Farm Fresh Flowers
organically Grown X bespoke florals
Hidden Hive is a family flower farm and design studio rooted on 20 bucolic acres in Woodstock, Illinois. We specialize in growing beautiful, unique and heirloom flowers and elevate our blooms to create stunning floral artistry for weddings, special events and more.
Our vision started with a tiny seed planted in 2004. We simply wanted to farm. And we have always been madly in love with flowers.
That tiny seed grew as we worked alongside some of the upper Midwest's best organic farmers. We explored a variety of different scales and agricultural systems and had many years to reflect on our own farm dreams. Hidden Hive Flowers is the incarnation of that dream. With little more than a wheelbarrow and shovel, and a whole lot of determination, we began our journey as flower farmers on our own little patch of land in 2013. Farming has been the calling that allows us to live a more authentic, meaningful and purposeful life. And flowers are what nourishes the soul. With each season, as our farm continues to evolve and we dream even bigger dreams, it brings us such contentment as it is... fields in bloom, the sun on our face and children by our side, beauty and wildness all around.
Our mission is to provide the region with the highest quality seasonal flowers, sourced from the finest seed, bulb and rootstock and cultivated using biodynamic and organic farming practices. We believe in a biodiverse, regenerative and holistic farm system, one that extends across fence lines, as nature is interconnected and harmonizes with both tangible and intangible forces beyond. We seek to embody a quadruple bottom line approach - spiritual, ecological, social and economic sustainability.
Our goal as farmers is to help redefine the modern American family farm and be at the forefront of the Slow Flower movement in the upper Midwest.
on local flowers
We believe flowers are even more beautiful if you know where they came from and how they were grown. The local flower movement, much like the local food movement, encourages consumers to question the origins and impact of the flowers they purchase. For an an in-depth look at the commercial cut flower industry, Flower Confidential by Amy Stewart is a must read. While Jennie Love of Love 'n Fresh Flowers offers a heartfelt piece on the importance of local flowers in her Manifesto for a Better Bouquet.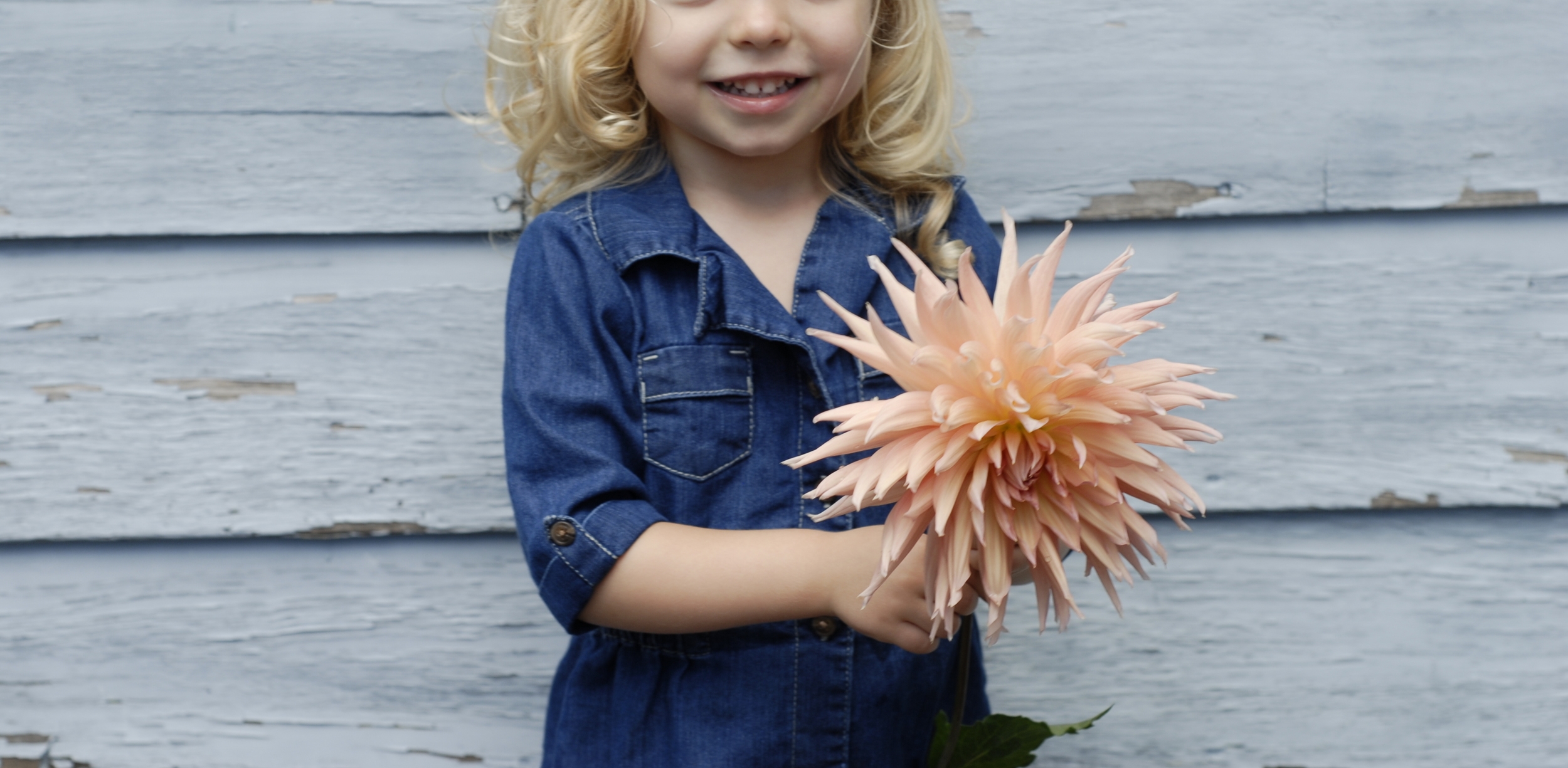 Hidden Hive Flowers
allison & Matthew benkert
Family is truly the heart of our business.
Ali cherishes the memories of her grandmother's farm in Northern Minnesota, braiding dandelion chains in the meadow and hiding in the hay mow. Her exacting eye and precision craftsmanship come from a long lineage of artisans before her and guide every project she undertakes. She is vision, strategy, detail and sparkle.
Matt grew up in the bustle of the suburbs and is Midwest thru and thru. His parents fostered his sense of adventure and love of outdoors from an early age. Full of entrepreneurial spirit and mechanical know how, he keeps the wheels greased and the business rolling forward. He is enterprise, ideas, artistic direction and humor.
Our two toddlers keep us on our toes and provide boundless joy and laughter. Our precocious daughter, who can already distinguish a dahlia from a dianthus, is destined to be our CEO, while our gregarious son will be trailblazing the Marketing and Public Relations department.
Stay tuned to see our newest project the Chicago Flower Farmers Cooperative
Explore our blooms and offerings:
Looking for a bucolic setting for your next event? Hidden Hive Farm is a beautiful backdrop for everything from weddings, fundraisers and workshops to adventure dining, concerts and more. Let us plan your event - everything from the flowers, lighting and linens to accent decor and accessories - and create your unique eco-farm experience.
We also offer our on-farm studio for those purchasing flowers and needing space to design and a cooler for storage. If you are interested in renting our studio, we would love to hear from you!
Contact us for further information on our studio rental or to coordinate an event booking.
phone
773-841-4415
Location
Woodstock, Illinois
Client Hours
Th-Sa by appointment
The farm is closed to the public except for scheduled events and tour days.